Here at Air Tight Assessors, we provide quality We offer various air pressure testing and extractor fan testing services for clients based throughout London and local surrounding areas. and flexible hours which can be arranged to suit your needs, including weekends and evenings to fit around your schedule of works.
Our aim is to help you achieve the Design Air Permeability set out in the Standard Assessment paper (SAP)
All that is required for us to test is a set of drawings and a copy of the SAP's
We can measure on-site so there is no need to send drawings through the post.
If a building should fail for any reason we will find the unwanted air leakage and advise you on any remedial work that needs to be done to achieve the design air permeability needed to pass the air tightness test.
We are also prepared to wait for any remedial work to be done so re-testing can be done on the same day at no extra cost.
The Air Tightness Pass certificates can be issued on the day of testing. We will also liaise with energy assessors if required.
Office hours are 8am to 6pm.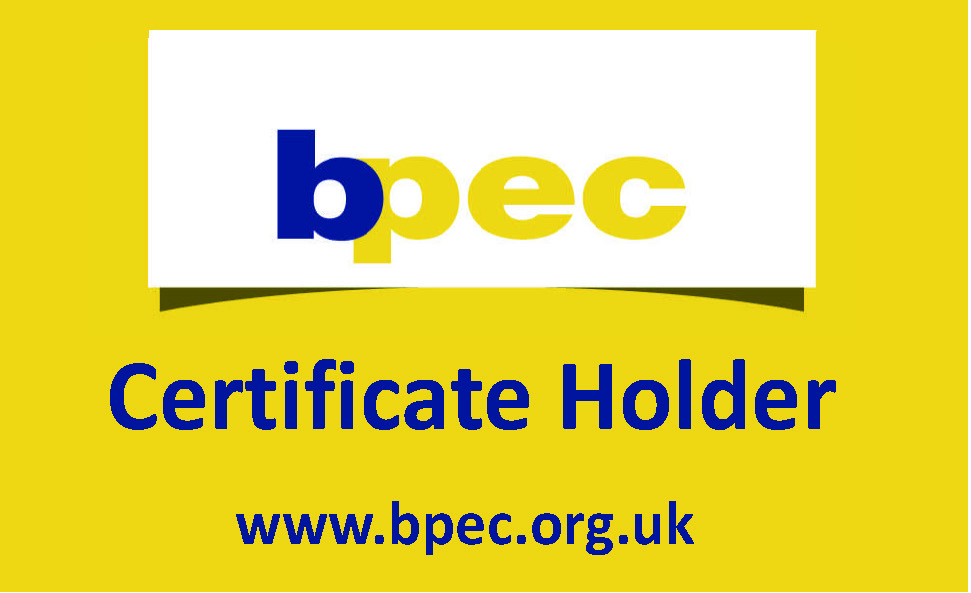 Air Tightness Assessors Ltd now offer Extractor Fan Testing required under part F 2010 building regulations.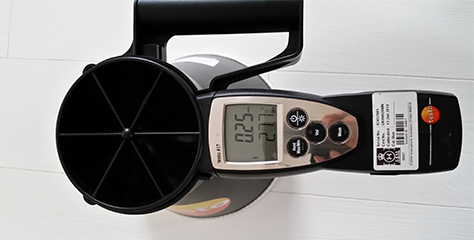 An air leakage test is a test to determine the level of uncontrolled air flow through gaps or cracks in the fabric of a building.